The Pom-Pom Trend
Pom-poms in fur, faux fur, wool, silk, felt, feathers and polyester, across all sorts of sizes and colours, are having their fashion moment. It's odd to refer to it as a trend, because the pom-pom is a timeless design detail that's always in style. It's a modern classic having its trendy moment and becoming more popular than usual, suddenly gaining traction and visible everywhere. 
You'll find pom-poms on the top of a Winter hat and at the end of a woolly scarf quite frequently. But you'll also see them on jackets, coats, knitwear, footwear, socks, gloves, bags, guitar straps, jeans and jewellery.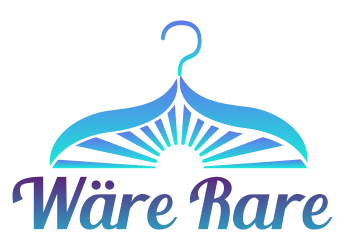 Contact Us
516 Sosebee Farm Rd #1401
Grayson, GA 30017
Email: support@warerare.com
Wäre Rare
Wäre Rare brand was created for the modern contemporary women. She loves to enjoy the fruit of her labor...She has the irresistible desire to look good and feel good.  She works hard, and most of all.. She enjoys life... She is Very different & most will even say that She is Wäre Rare!  Rare clothing is what we specialize in.  We here at Wäre Rare like to embrace our differences. We believe our style is a reflection of our personality. Thanks for shopping with our brand. 
Fringe Sweater Dress
Sexy fashion sweater dress, long sleeves, multi tassel, looks great, Casual.