Acts of Love
Self-love is more than just wearing nice attire and applying bouts of expensive makeup and then claiming that you love yourself. Self-love is an umbrella term for different acts of love we perform toward ourselves physically and non-physically. There are many well-groomed people that I know who have no clue what it means to love themselves. To love yourself is not an act of selfishness, it is an act of kindness toward others because when you love yourself, others don't have to deal with your unresolved problems.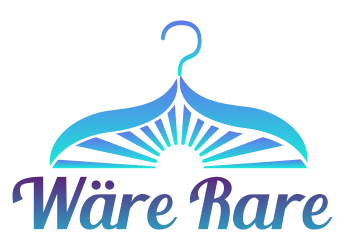 Contact Us
516 Sosebee Farm Rd #1401
Grayson, GA 30017
Email: support@warerare.com
Wäre Rare
Wäre Rare brand was created for the modern contemporary women. She loves to enjoy the fruit of her labor...She has the irresistible desire to look good and feel good.  She works hard, and most of all.. She enjoys life... She is Very different & most will even say that She is Wäre Rare!  Rare clothing is what we specialize in.  We here at Wäre Rare like to embrace our differences. We believe our style is a reflection of our personality. Thanks for shopping with our brand.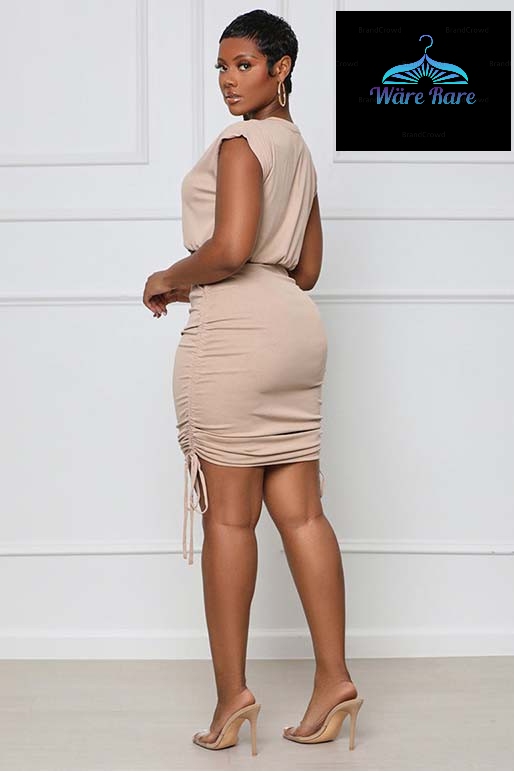 Dual Rushed Skirt Set
Cute cropped skirt set with rushed side detail. Dinner date attire!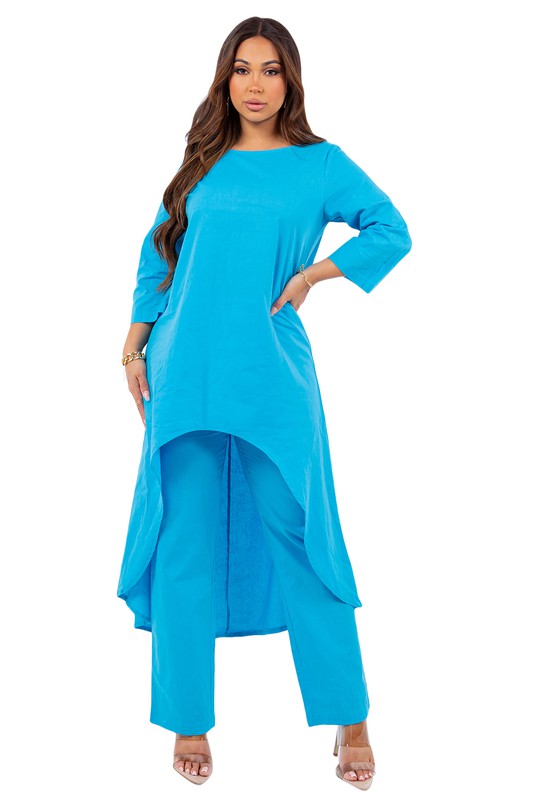 Swinging High Low Pants Set
Casual 2pcs set, cotton and linen fabrics,round neckline, long sleeves, high low style top, elasticized waist pants. Fashion vibe.  All sizes S<M<L<XL<2XL

Model size small 5'6" 35-26-43



Fabric Contents: 35% Polyester 65% Cotton
Buy Now